Two Cosmetic Dentistry Locations – Windsor and Kingsville
From workplace injuries to complete cosmetic dentistry makeovers, our Windsor and Kingsville cosmetic dentistry specialists can give you a winning smile you'll be proud of. We are committed to assisting people achieve smiles that boost their confidence and overall health and happiness.
Backed by years of experience in cosmetic dentistry, Dr. Hakim and his staff provide a wide variety of cosmetic procedures from teeth cleaning and whitening to complete smile makeovers. While we want you to have a beautiful smile, we also want you to have healthy teeth and gums as well.
If you have teeth that are broken, uneven or stained, our cosmetic dentistry services can help.  Some of the procedures we use include straightening your teeth, bleaching, repairing chips, cracks or breaks, closing tooth gaps, reshaping teeth, and filling cavities with tooth coloured materials.
Our Cosmetic Dentistry Services Include: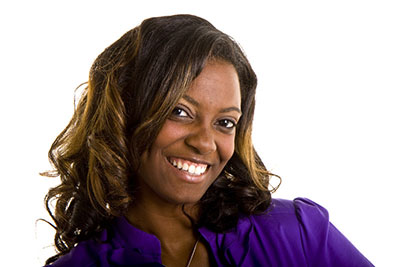 Your first step with any cosmetic procedure is to contact us to schedule an appointment for a complimentary consultation. During your first visit, Dr. Hakim will perform a complete examination at either our Windsor or Kingsville office and design a plan that works for you and your budget. Prior to proceeding with any cosmetic dentistry work, fees and financial arrangements will be discussed with you.