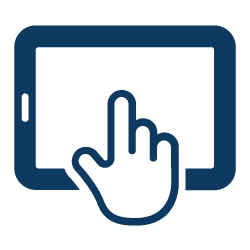 Apply Anywhere
Apply with our easy to use online or mobile application.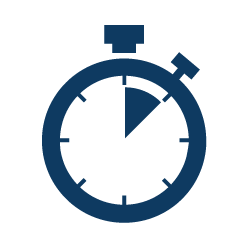 Instant Approval
No more waiting! With instant approvals, you can move forward with ease & confidence.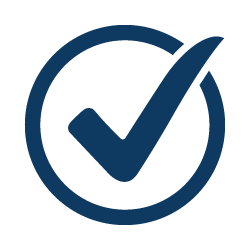 Begin Treatment Today
Choose a payment plan that works for you and begin your treatment today!
Apply Now
Instant approvals online or in-clinic
No obligation, no commitment
Borrower Benefits
Affordable rates and low monthly or semi-monthly payments
Renewable credit limit valid for one year that you and your family can use
Accelerated payment options
Pay early with no penalty
Other Financial Arrangements
Since our primary goal is your utmost comfort, we offer many ways for you to plan for your treatment. All major credit and debit cards are accepted. There is also a 10% senior discount.
We also offer "CareCredit" and "Dento Plan" to make payment arrangements more comfortable for you and enjoy interest free payments for 6 months. We also offer budget plans for limited income people. Most insurance plans are accepted.
We will be glad to answer any other questions about financial arrangements and/or dental insurance. Prior to proceeding with any treatment, fees and financial arrangements will be discussed with you. Please call if you have any questions.